Podcast: Play in new window | Download
Posted 5/2/2011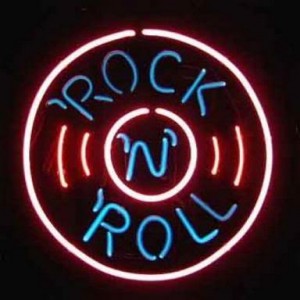 This show is a popular reposted Music Discussion podcast from 2008 on songs that contain the phrase, "Rock and Roll". 
Mike Arnold, Brian Hasbrook, and Tom Thompson discuss various songs and artists.  The guys read emails from their listeners who submitted their favorite songs, along with the Classic Rock Forum on Myspace (hey, I said it was originally posted in 2008!).
Listen as the guys discuss many songs and artists including the top choices from the listeners.
Artists With Top Songs (guess the song before listening)…
Lou Reed – Bad Company – Bruce Springsteen
Mott The Hoople – Huey Lewis – David Bowie
Loggins and Messina – Poison – AC/DC
Chuck Berry – Bob Seger – KISS – Lou Reed
The Ramones – Joan Jett – Led Zeppelin
Billy Joel – Elton John – AC/DC
Bad Company – Rolling Stones – Rick Derringer
Boston – The Ramones
Enjoy The Show!
___
PLEASE LEAVE A COMMENT BELOW!
___
Tags: AC/DC, Bad Company, Billy Joel, blog, Bob Seger, Boston, Brian Hasbrook, Bruce Springsteen, Chuck Berry, concert blast podcast, David Bowie, Elton John, Huey Lewis and the News, Joan Jett, KISS, Led Zeppelin, Loggins and Messina, Lou Reed, Mike Arnold, Mott The Hoople, Music Discussion, Poison, Rick Derringer, rock and roll songs, Rolling Stones, The Ramones, Tom Thompson