Posted on 9/15/2010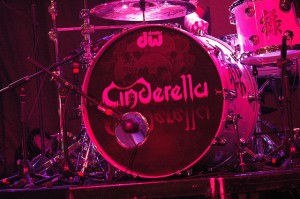 On Thursday night, September 2nd 2010, 80′s rockers Cinderella took control of the Sold-Out Wildhorse Saloon in Nashville, TN.
Not only were Concert Blast on hand to provide an exciting podcast, but Concert Blast photographers Brian Hasbrook and James Downing were also on hand to bring the live concert photos for you.
To See Brian Hasbrook's Photos CLICK HERE!
To See James Downing's PhotosCLICK HERE!
Tags: Brian Hasbrook, Cinderella, Concert Photos, eric brittingham, fred coury, gypsy road, James Downing, jeff labar, Nashville, Photos, TN, tom Keifer, Wildhorse Saloon